Machiavelli specializes in market cuisine, offering traditional recipes with unique and innovative flavours. The restaurant's concept is based on the simplicity of its dishes and the quality of its ingredients. Situated in the heart of Pointe-Saint-Charles, Montréal, Machiavelli is a gem to discover.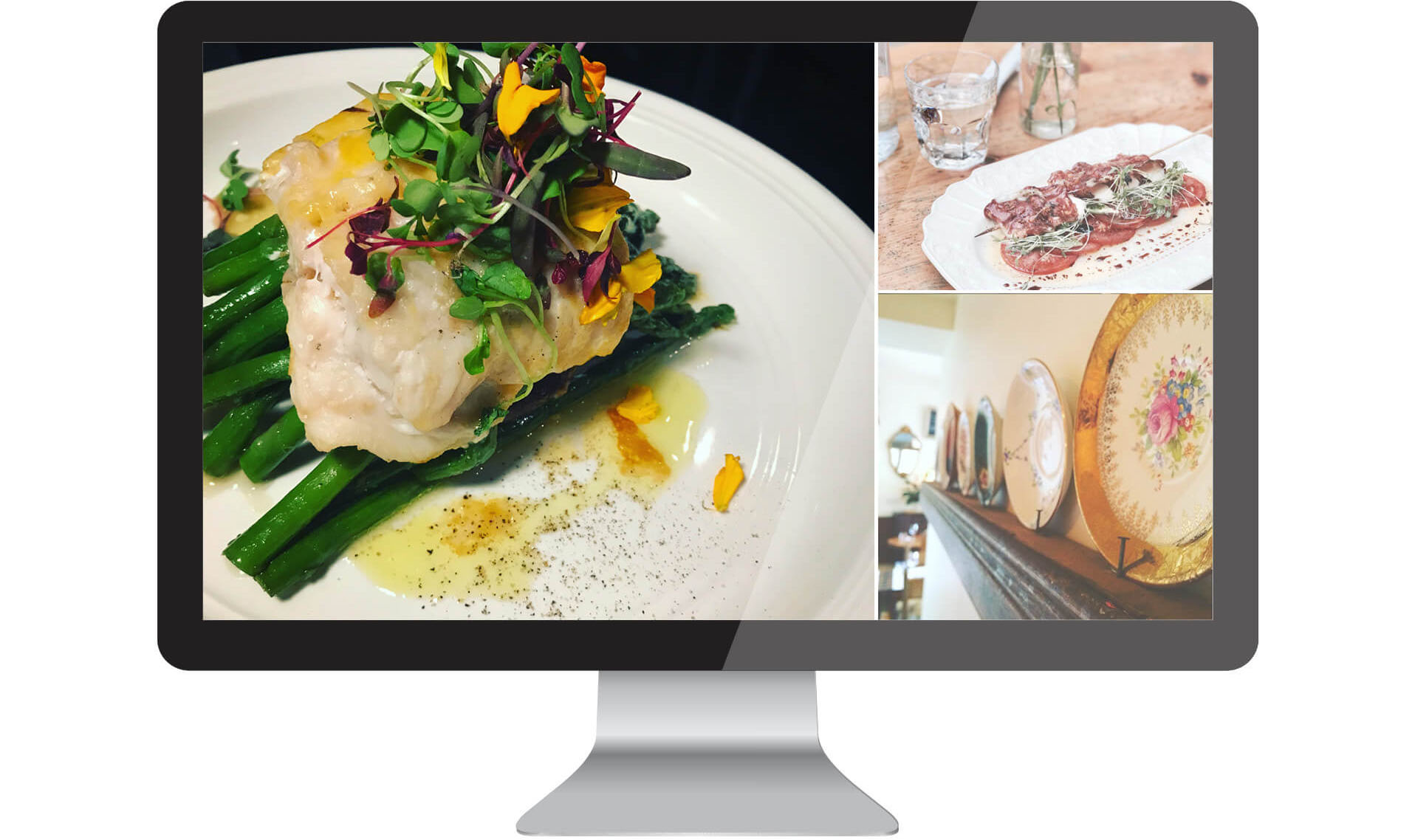 ROYALTRI worked with Machiavelli to adapt their SquareSpace website. The overall structure was simplified for a better user experience and was optimized for SEO. A menu functionality and gallery were added in order to showcase the restaurant's mouth-watering meals and cozy interiors. Reservation widget Libro and Facebook Messenger were also integrated to facilitate bookings. The website is bilingual, fully cross-browser compatible, mobile-responsive and optimized for SEO.
Website: www.machiavelli.ca

Working with ROYALTRI was a seamless and enjoyable experience. Communication was on point! They put a lot of effort in getting to the roots of our brand to create the best representation of what we have to offer. Since then, the traffic to our website has increased. Our client acquisition and response time has improved significantly increasing sales and gaining more clients than ever! While revamping our existing website, Sen has been patient, prompt and adaptive to our needs. We are very excited to be working with Sen in the future. We are definitely going to be doing business with ROYALTRI for a long time and will gladly recommend them to anyone!
Natassia Marier
Restaurant Machiavelli