Arctic Expedition is one of Canada's leading wholesalers in outerwear.
In partnership with Brandid Advisory, ROYALTRI helped develop and customize a Shopify website for Arctic Expedition so that the brand could showcase and sell its products online. Arctic Expedition was looking for a cost-effective way to customize its website and add new functionalities to provide a better user experience for its customers.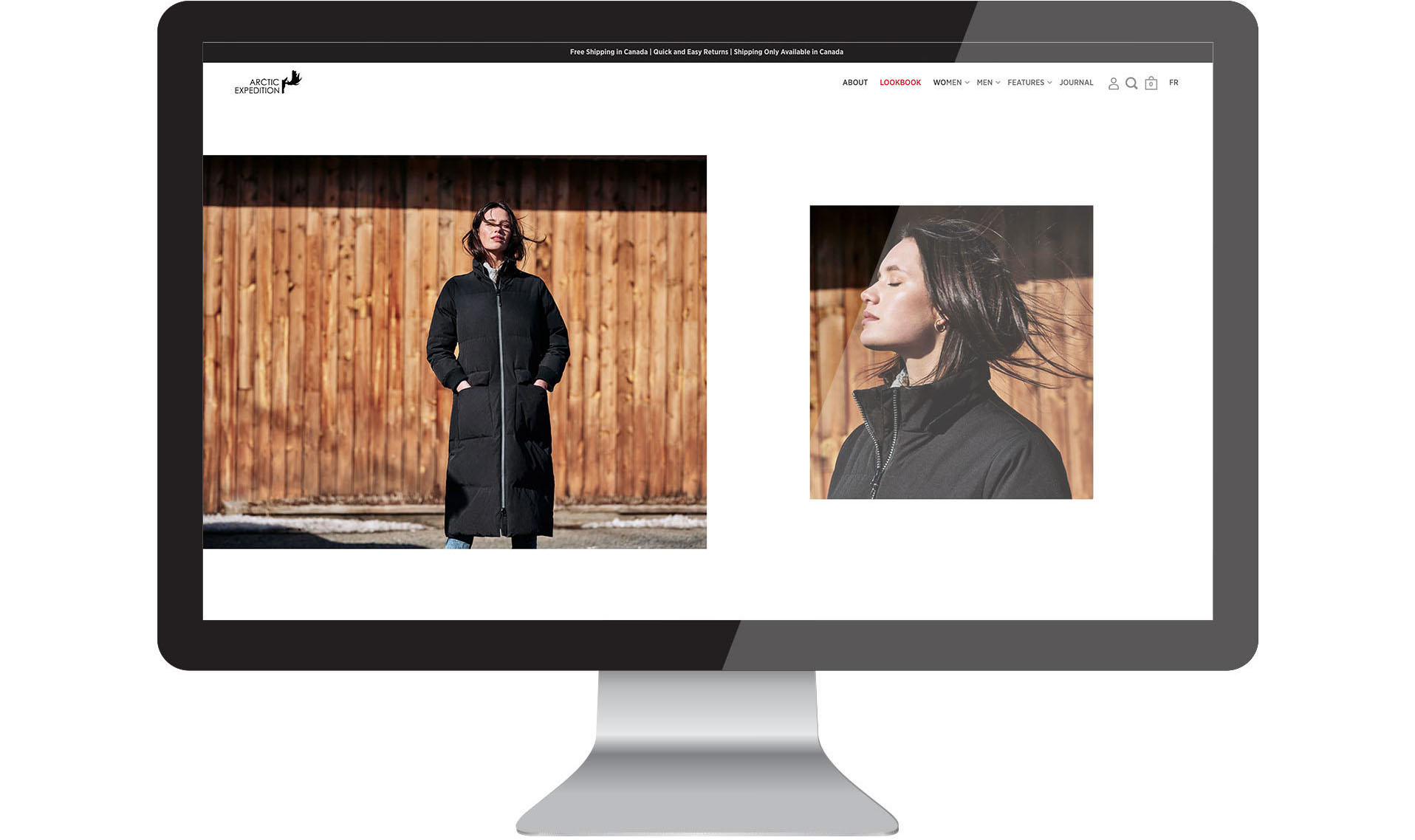 ROYALTRI helped determine which customizations would add most value to the business while finding creative ways to stay within the company's predetermined budget. All product images were retouched and formatted for e-Commerce. The new website is bilingual, fully cross-browser compatible, mobile-responsive and optimized for SEO.
Website: www.arcticexpedition.ca